text
Palazzo Novecento was already something special in 1930. Its austere architecture, based on an ethical and aesthetic function, was quite a scandal, yet soon became an example and a pillar of the new Italian Rationalist movement.
HISTORY AND INNOVATION
The aim of the complete restructuring project was to save that linear beauty while updating this 20th century architectural masterpiece to the functional needs of today, using the great techniques and innovations begun by the architects Pagano and Levi-Montalcini.

With careful historical research and using avant-garde techniques, Palazzo Novecento returns to the city once more as something special; a unique project that is a showcase of attention, innovation and history.
A UNIQUE PROJECT
Palazzo Novecento seeks to maintain all the innovation and diversity that has distinguished it for the past ninety years. The building works began with an original transformation of the mezzanine floor, linked to the basement floor to create a series of duplex homes with British charm. Continuing upwards, there are six floors on Corso Vittorio Emanuele II and five floors on Via della Rocca, and at the top, the splendid "super-attics".

A total of forty-seven housing units, accessible from three different independent staircases, guaranteeing the peace and privacy of their tenants.

All the residences have centralised heating and air conditioning systems with individual meters.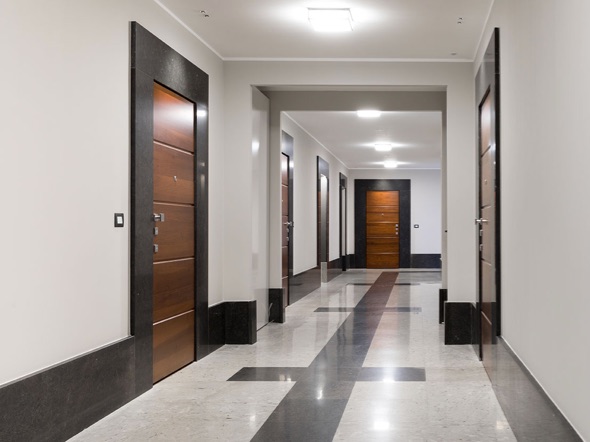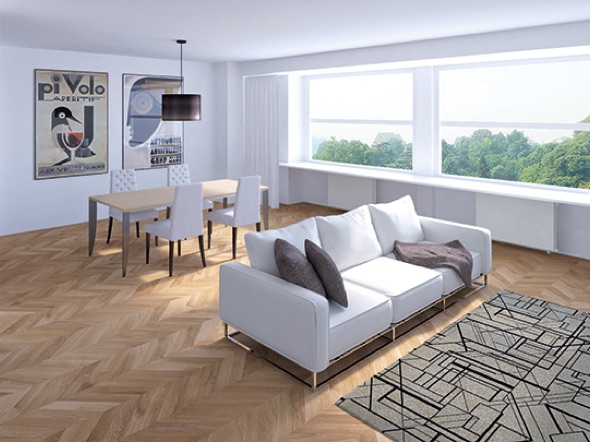 PALAZZO NOVECENTO AN EXCLUSIVE PLACE TO LIVE
Two living solutions, making each apartment exclusive and unique

INTEGRATED PROJECT 1930

The 1930s: a period of great change, innovation and modernism, when elegant furnishings and materials broke with the classicism of the past, reinventing new forms.

INTEGRATED PROJECT 2.0

Contemporary styles and tastes bring simple, minimal lines, materials in timeless warm colours stile, for a perfect blend of elegance and technology.