The companies in the IPI Group
IPI Spa is a Real Estate Management & Property Company: a real estate services company with its own property assets. 

The IPI Group works in all real estate sectors: Integrated Technical Services, Consulting and Valuations, Project Management and Development, Sales and Lease Services, Owner and Tenant Representation, Real Estate Investment Consulting, NPL and UTP Asset Management. 

The activities cover both individual buildings and entire estates, for Residential | Commercial | Executive and Office | Industrial and Logistical use. 

The property assets of the IPI Group, with a range of intended purposes and locations, consist of major investment properties, areas and complexes for valorisation and development and traded properties. 

IPI's headquarters are in Turin, and it has a number of direct branches across the country, in Turin, Milan, Padua, Genoa, Bologna, Rome, Naples and Bari.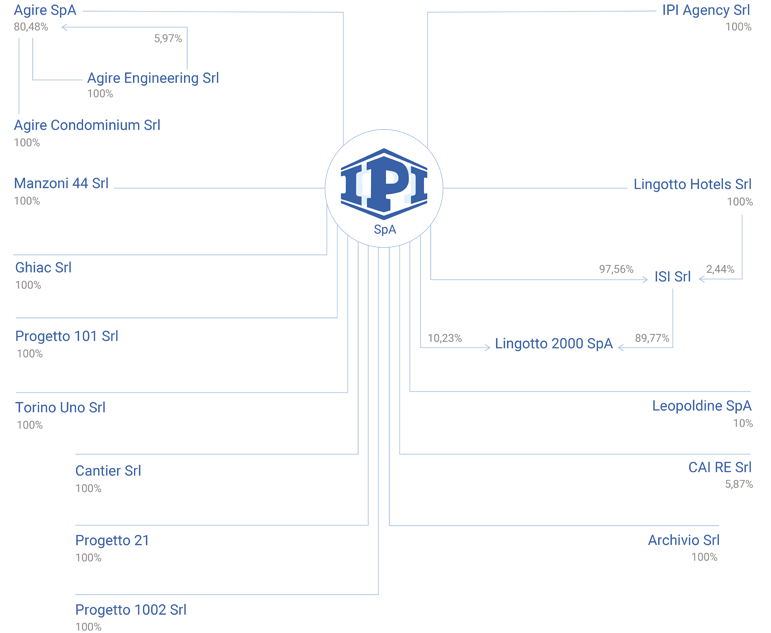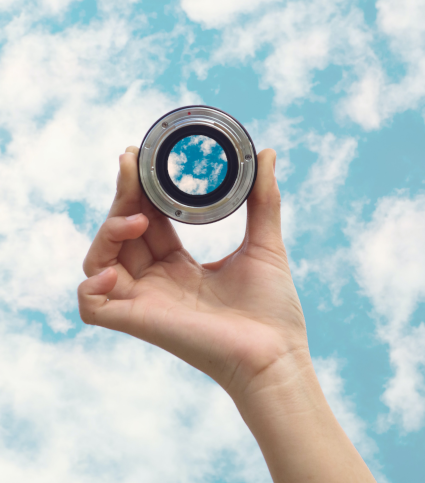 IPI Next
Vision – Mission – Values
The IPI Group has been working for over 50 years on the Italian real estate market, with a Mission, a Vision and Common Values that have always guided and distinguished its relations with Clients, Stakeholders and Partners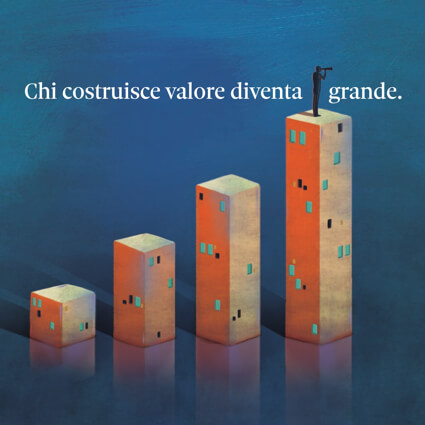 Building value that grows
In the past fifty years, IPI has grown to become one of the leading names in the Italian real estate market. 
Visit the Group company websites
AGIRE SPA
Integrated management of technical real estate services
Go to the website
 
IPI AGENCY SRL
Find the property you're looking for among our proposals
Go to the website